Media Needed for Archival!
If you ended up here, it's likely because we sent you a link to consider sending us your media for archiving! Or, you just stumbled on this page because you are looking for something rewarding to do with your old media. Either way, thanks for checking out this page.
BitHistory is always looking for media to archive to ensure that it's preserved for future generations to enjoy. We are seeking floppy disks, CD-ROMs, DVD's, Magnetic Tapes, Books, Manuals, Magazines, Posters, and more! We aim to archive everything — if we don't have the capabilities to archive a particular type of item, we'll acquire the hardware needed, or work with a partner to help.
Please consider sending us your Technology related media so we can get them archived and shared.
Media can be sent to:
Attn: Garrett Meiers
BitHistory.org
2121 Harrison St.
Neenah, WI 54956
If you want your media returned to you, please include return postage, and a note with your address. If not, we'll consider it a gift, and add it to our collection.

What do we all do to archive items for our collection? Glad you asked!
A typical archival takes anywhere from about 30 minutes to several hours depending on the type of media and included documentation. Some items have taken over 10 hours!
First we archive all of the media. We have capabilities to archive most magnetic and optical formats, and use specialized hardware in some cases. We create standard disk image files, and also, in some cases, do flux-level captures of some media.

Each disk is verified in an emulator, and in some cases, on real hardware when an emulator isn't available.
Next, we capture scans of all of the media itself. This is handy if users want to re-create the disks for their collection. It also captures useful information that may be needed for installation.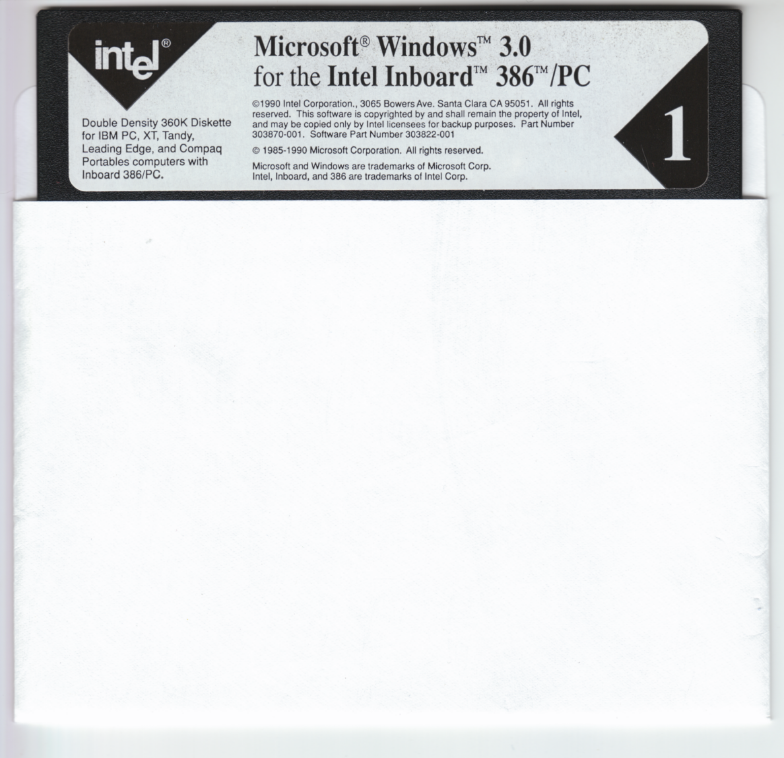 We then scan boxes, and other included documentation such as manuals, etc., if they are available. If not, we will try to obtain these and add them to the collection item when we find them.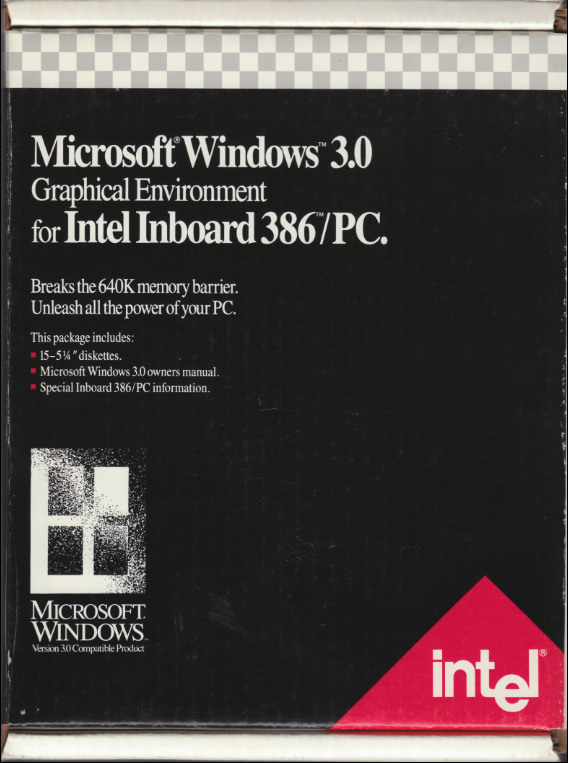 Manuals are very handy as they are often crucial to being able to install, and configure, various software packages in the future.

We utilize non-destructive methods to scan materials without destroying them. Printed materials are scanned one page at a time, and processed using various image manipulation tools. OCR (Optical Character Recognition) is generated, and edited manually, ensuring that the contents will be useful in the future — such as being able to search for keywords in PDF's, finding them via searches on search engines, etc.

Once sent to Archive.org, they are available to download in several formats, such as the PDF format, Text-Only, etc. We also keep all original files for safekeeping.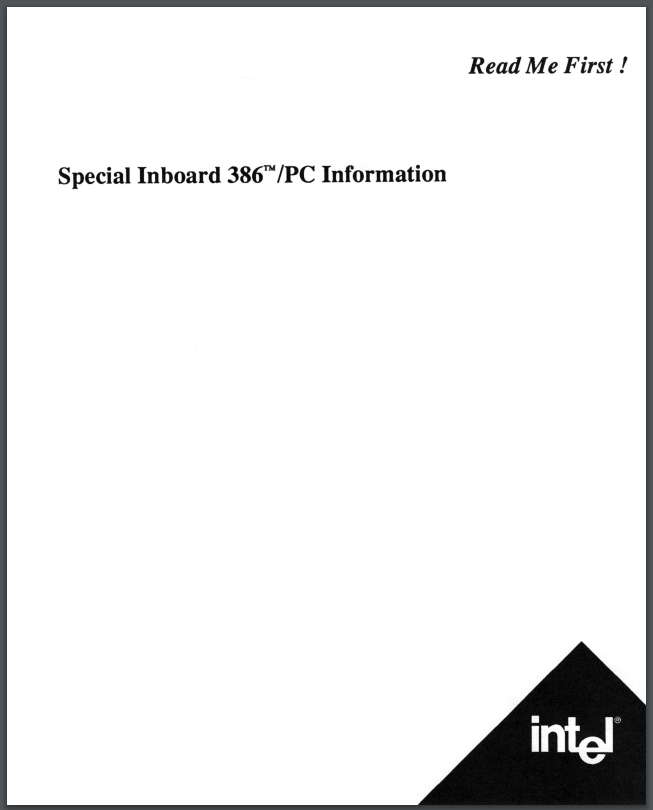 You can view the collection used in the above examples here.

If you have any questions, please contact us!

Thank you!